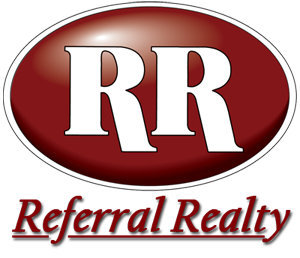 RENTAL APPLICATION FEES
Before paying for credit fees please fill out the entire rental application for the available property.
The fee to run the credit check will be $21.00 per adult.
Please enter the property address and click "Pay Now" to proceed to check out.
If you have any questions please contact the office at 408-996-8100.